Dr. Christensen has been treating Sleep Disorder Breathing since becoming an orthodontist in 1999. For children, being trained in bio-progressive orthodontics and dentofacial orthopedics, he has been able to treat breathing disorders through growth and development. It is a matter of knowing what is causing the airway obstruction. It could be due to a small nasal airway, enlarged tonsils and adenoids or a tongue that drops into the back of the throat. This can be caused by a deficiency of growth of the lower jaw or very narrow upper and lower jaws that can't accommodate the tongue. Treatment could consist of expansion of the upper and/or lower jaws. It can also include helping the lower jaw to grow forward, which in turn helps to pull the tongue out of the back of the throat.
Having the right tools is crucial in diagnosing and treatment planning for the patient. Dr. Christensen has invested in the most advanced CT scan (CBCT) machine in the industry and the Eccovision Pharyngometer and Rhinometer use sonar (sound waves) to map the area of the nasal airway and throat (oropharynx) to pinpoint the area of constriction or obstruction of the airway. These tools help determine with more accuracy the effects of maxillary expansion on the nasal airway and oral volume.
Advancing technologies in growth of infants to adult patients, by use of epigenetics, has made it possible to treat patients in a way never considered in the past. Many patients can now be treated non-surgically and without extractions. Treating the cause of the malocclusion (bad airway, tongue tie) rather than just looking at the teeth.
In the last 10 years, Dr. Christensen's orthodontic practice has incorporated Sleep Medicine as a driving force in treating patients with a comprehensive health focused treatment rather than with traditional orthodontics.

In May 2019, Dr. Christensen received Diplomat Status with the ASBA (American Sleep and Breathing Academy) and became one of five orthodontists to become Board Certified in Sleep Medicine.
My Care Philosophy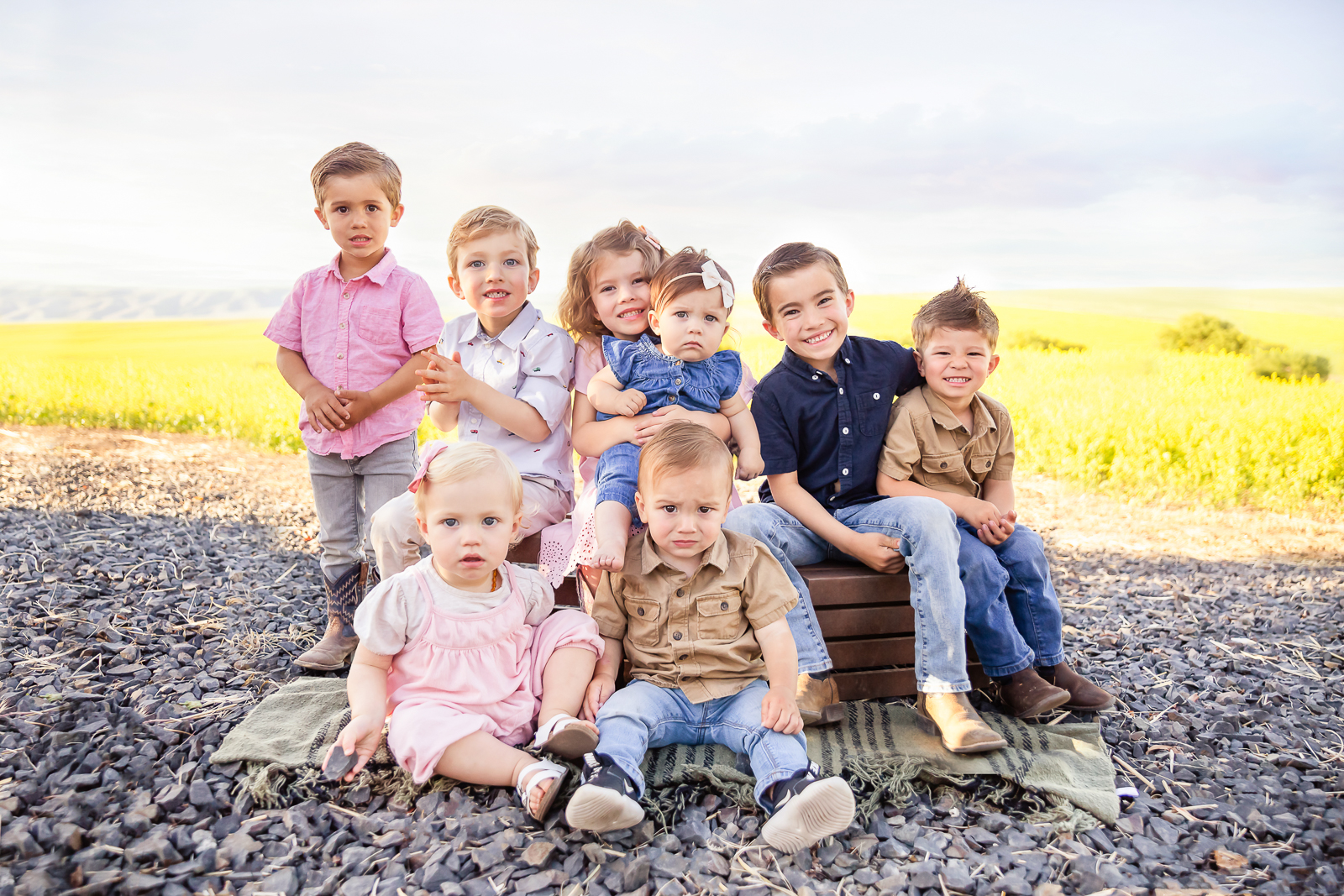 I am what is called a functional, bio-progressive orthodontist. I love to be able to take children with skeletal deficiencies and help grow their jaws and correct them at the optimal time. I realize that most people are mainly concerned with straight teeth. As I look at it, the end result will fulfill that goal of straight teeth, but I get to help change the foundation of the bite. My results will be evident 40 years from now when my patients still have all their teeth and aren't paying for extensive dental work because the bite was corrected as a child. For my adult patients, I am all about correct function. With the new techniques in orthodontics today, we are able to do so much more to correct a bad bite without surgery than in the past.
Education and Experience
I attended Creighton University School of Dentistry in Omaha, Nebraska, graduating third in my class with a Doctorate of Dental Surgery in 1993. I completed my Advanced Education in General Dentistry through the US Army Dental Corp in Fort Carson, Colorado. There, I received specialized training in oral surgery, periodontics, endodontics, and orthodontics.
For two-and-a-half years, I served as a general dentist at the Landstuhl Regional Medical Center in Landstuhl, Germany. During this time, I also served as the XO (Executive Officer) of the 464th Medical Company during Operation Joint Endeavor (Bosnia Conflict).
In 1997, I was accepted to an orthodontic residency at the University of Louisville, Kentucky where I not only received my Specialty Certificate in Orthodontics, but also received my Master's Degree in Oral Biology with my thesis, Treating Class III Malocclusions in Children with Expansion and Facemask Protraction. I graduated second in my class in 1999.
Upon graduation from my orthodontic residency, I continued my service in the US Army and served as Chief of Orthodontics at the Ft. Bragg Bravo Program. I taught orthodontics for two years while also maintaining a practice in orthodontics where surgical correction was the focus to support the oral surgery program at Ft. Bragg, North Carolina.
From 2001-Present, I have practiced in Lewiston, Grangeville, Orofino, and Moscow. In the last ten years, my orthodontic practice has incorporated sleep medicine as a driving force in treating patients with a more comprehensive health focused treatment rather than traditional orthodontics.
In 2019, I received Diplomate status with the ASBA (American Sleep and Breathing Academy). I am one of five orthodontists in the country with this status from the ASBA.
I am a Vivos Integrated provider and advocate that is now sought after for lecturing throughout the country on how to treat airway compromised patients from birth to old age.
Continuing Education and Professional Affiliations
I attend 30+ hours of continuing education every year, as do my team. We feel that we should be up to date on the latest technology and techniques in orthodontics and sleep medicine. We also use the best braces in the industry. There are definitely cheaper brackets out there, but I have always been more concerned with the quality of what we do more than using equipment and supplies that are inferior. We feel that our patients deserve to not only be treated the best by our team, but they also deserve to have the best in their mouth as they go through their orthodontic and sleep medicine experience.
American Dental Association
Lewis/Clark Dental Society, President and Continuing Education Coordinator, 2003-2004
American Sleep and Breathing Academy
American Laser Study Club
Vivos
Family and Community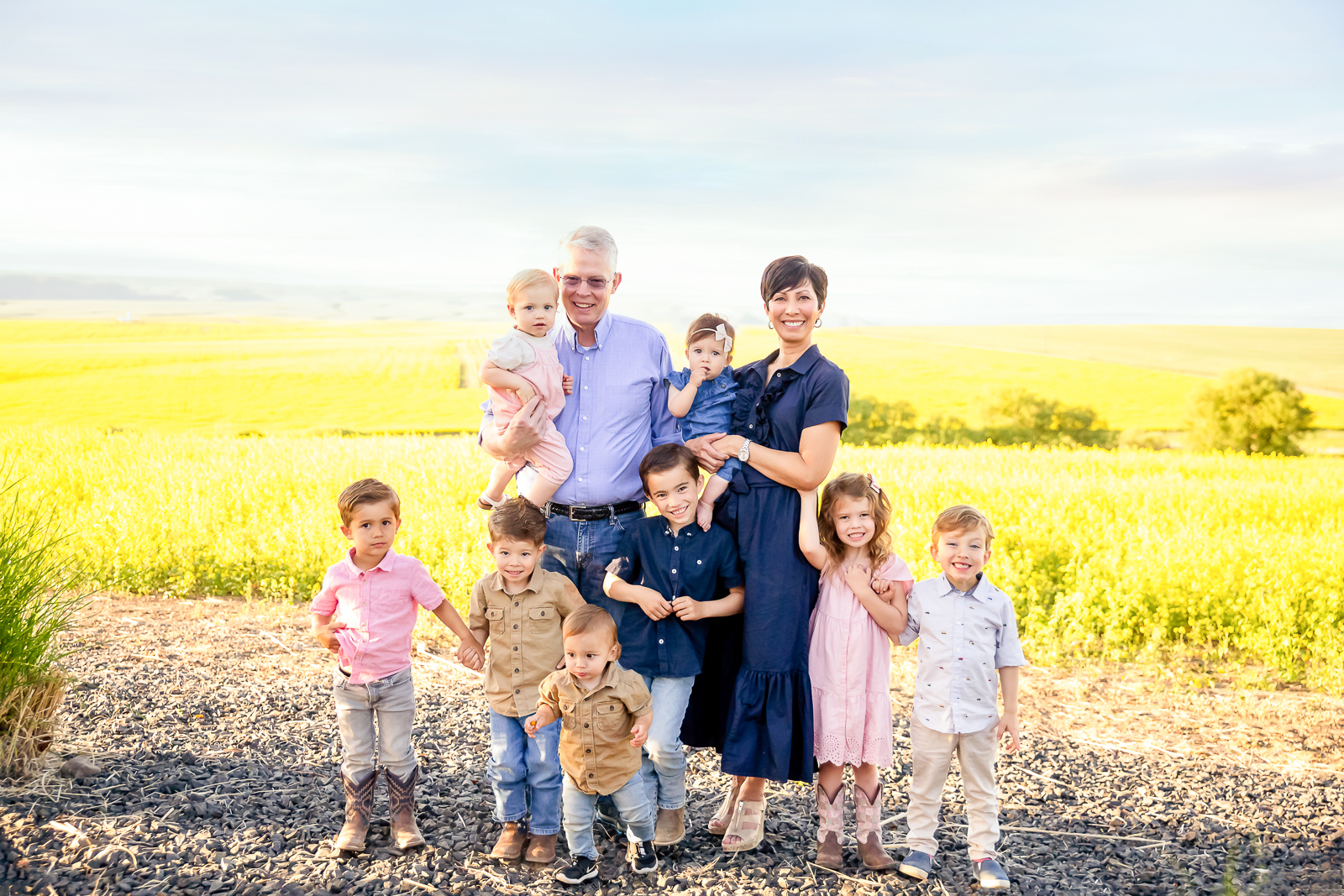 I have been married to my wife Eddieka since 1989. We have six children, two of whom have passed away, our baby daughter Jenna in 1993 and our son Hunter, who died in a four-wheeler accident in 2012. He was 13 years old. Losing these precious children has been a tremendous heartbreak for us. We do believe that our family is eternal and that we will one day be reunited with them again.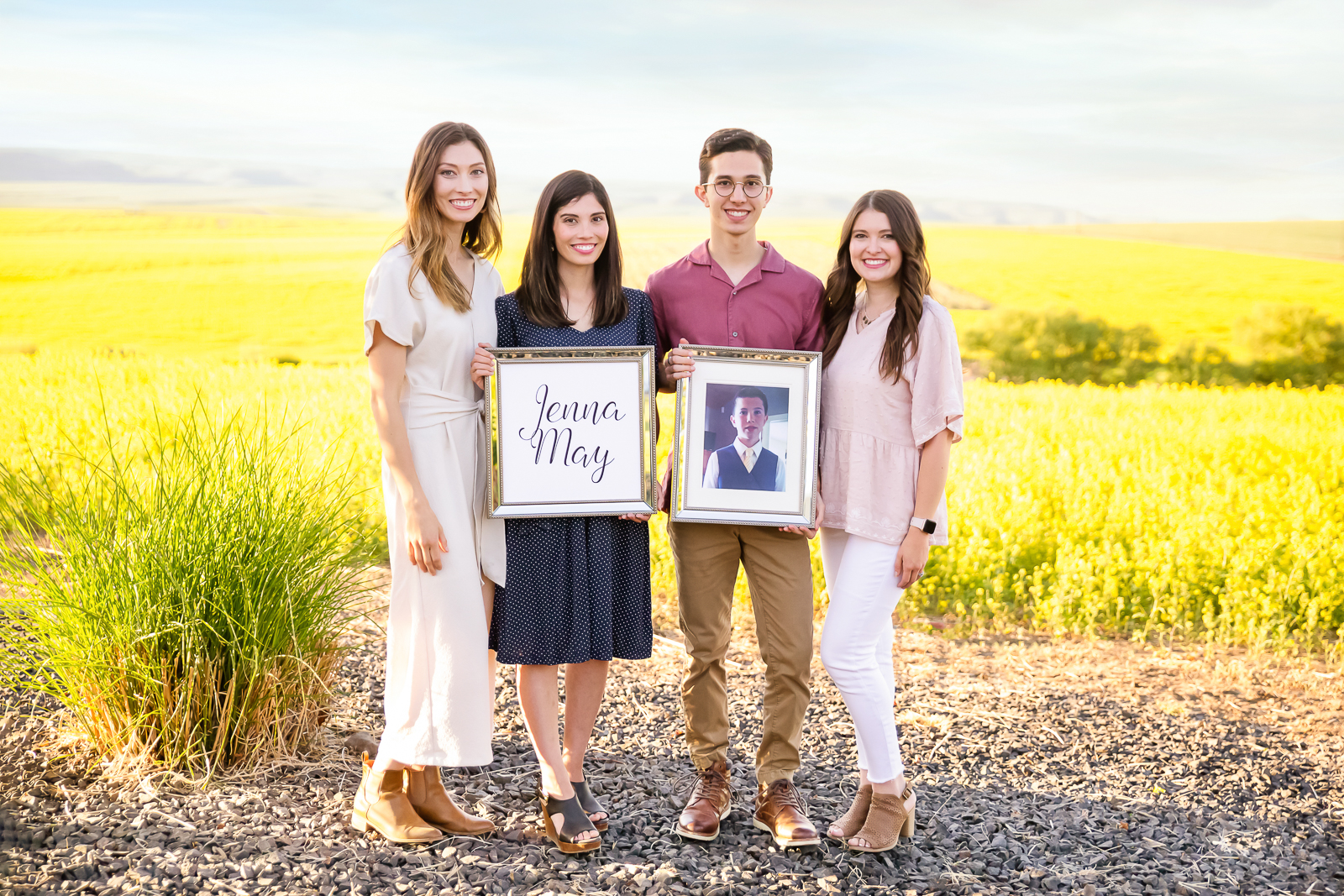 We have three daughters who are married to wonderful men. Currently, two of our daughters, IlaMarie Palmer and Julianne Hammon, are living in Lewiston with their spouses, Chase Palmer and Braeden Hammon. Our other daughter, Andriana McRae, and her husband Alex are living in Kuna, ID. Our other son Trevor keeps us young. He is 19 years old and currently serving a two year mission for our church in the Texas, San Antonio Mission. We also have eight grandchildren. We love being grandparents! We feel extremely blessed to have the family that we do and the opportunity to live in this beautiful valley.
Church is a big part of our lives. Eddieka and I serve as leaders in our church organization. We support many community organizations, including 4-H, Boys and Girls Club, AAU team sponsorships, VYSA and Valley Thunder Soccer teams, DECA, and FFA. I think it is important to give back and support the kids and the activities that help to develop productive people for the future.