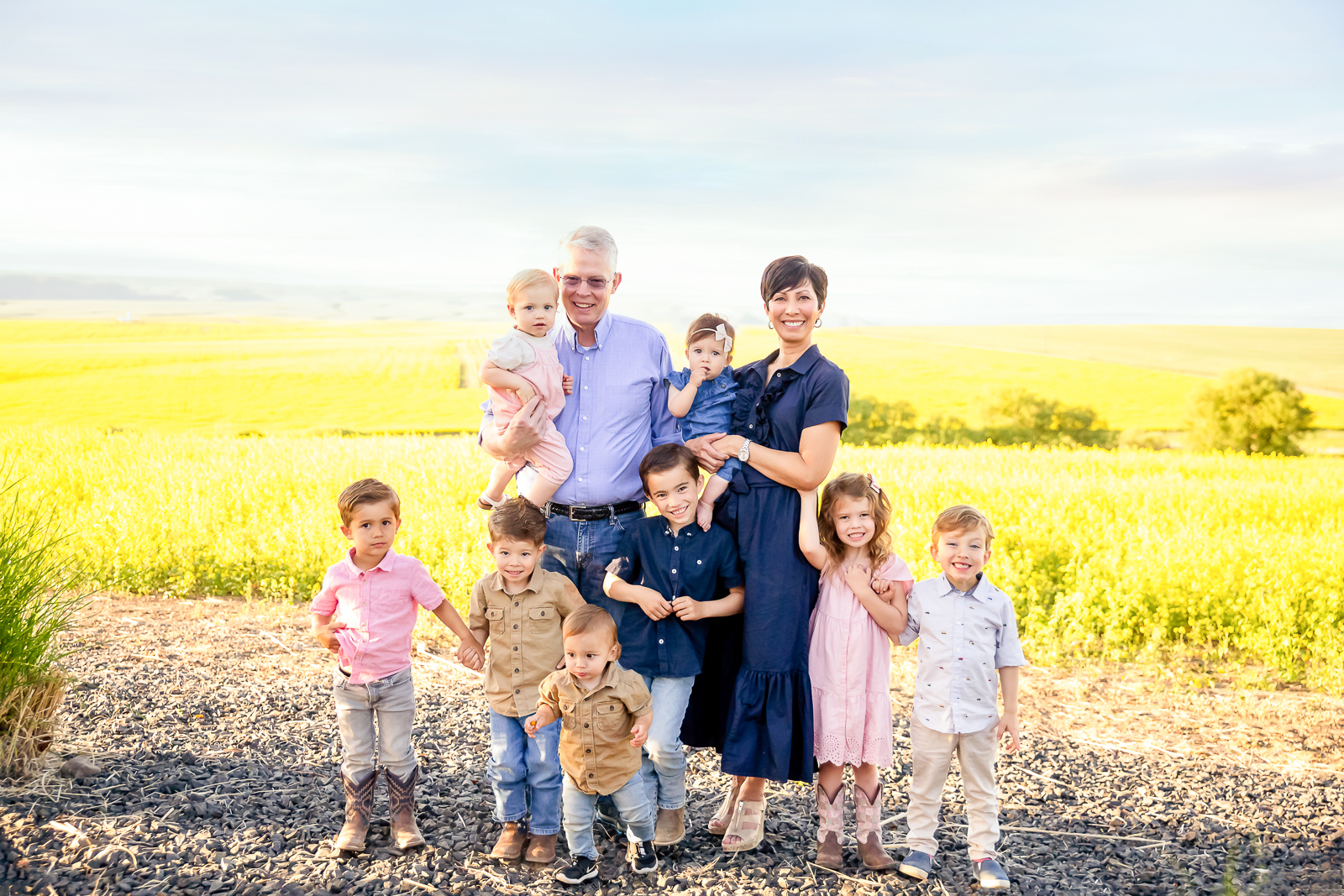 Back in September, Bret aka Dr. Christensen and I took a trip to Canada, time away together and a business trip, all wrapped up in one. As we drove, we listened to an audio book titled, Tongue Tied. Sounds romantic, huh? While listening to this book, I kept thinking about 'the missing piece' and kept wondering about the role I could play to help these mothers who want to breastfeed, are finding it difficult, and need support. I asked Bret if it would be helpful if I became certified as a breastfeeding counselor so that I could be that support for these mothers.
So let me back up just a bit. Bret is doing tongue and lip tie releases in his office. If you have been following our Christensen Orthodontics Facebook posts, you have learned that tongue ties are detrimental to the development of the jaws and airways, and we want to avoid this from happening. Breast milk is 'the' super food for baby but it is also the best way to develop a healthy jaw. So it makes sense that the best time to have this surgery is when you are an infant but Bret is doing the surgery on older children and adults, as well. With these nursing mothers, we are discovering that they are so determined to breastfeed despite the pain and are not being heard. Many of them are told to give up, not realizing that it may very well be a simple procedure to allow them to breastfeed without pain. And then there are some moms that know it's because of a tongue tie that they are not able to breastfeed but they can't find someone to help them...trying so hard to breastfeed without getting blisters, plugged milk ducts, etc. I have completed my course to become a CBC and am now a certified breastfeeding counselor. It has been so rewarding to hear back from these beautiful and determined mothers, who are now breastfeeding successfully, would not take no for an answer and continued to search for someone who would listen. At Christensen Orthodontics, we want to give you help and support if you and your baby have struggled to breastfeed. If you have come to the office for Dr. Christensen to do a frenectomy procedure on your infant and you would like help from me, this service is included with treatment.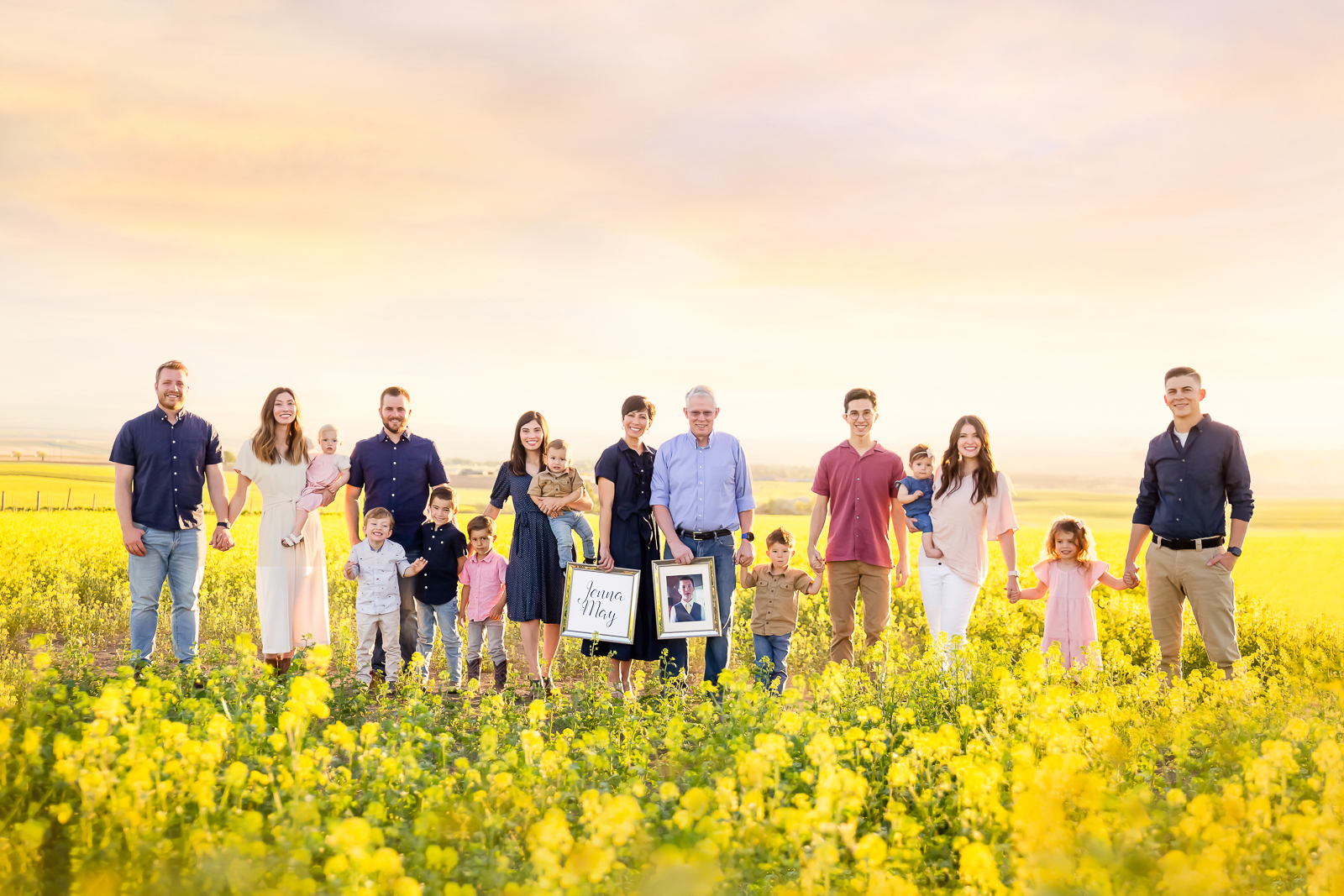 Dr. Christensen and I were married in April 1989. We have six children and five grandchildren, and two more on the way. Our greatest blessings in life are the family we created and all of these beautiful grandchildren who we love. There is nothing better in our opinion. Parenting and grand-parenting is simply the best!