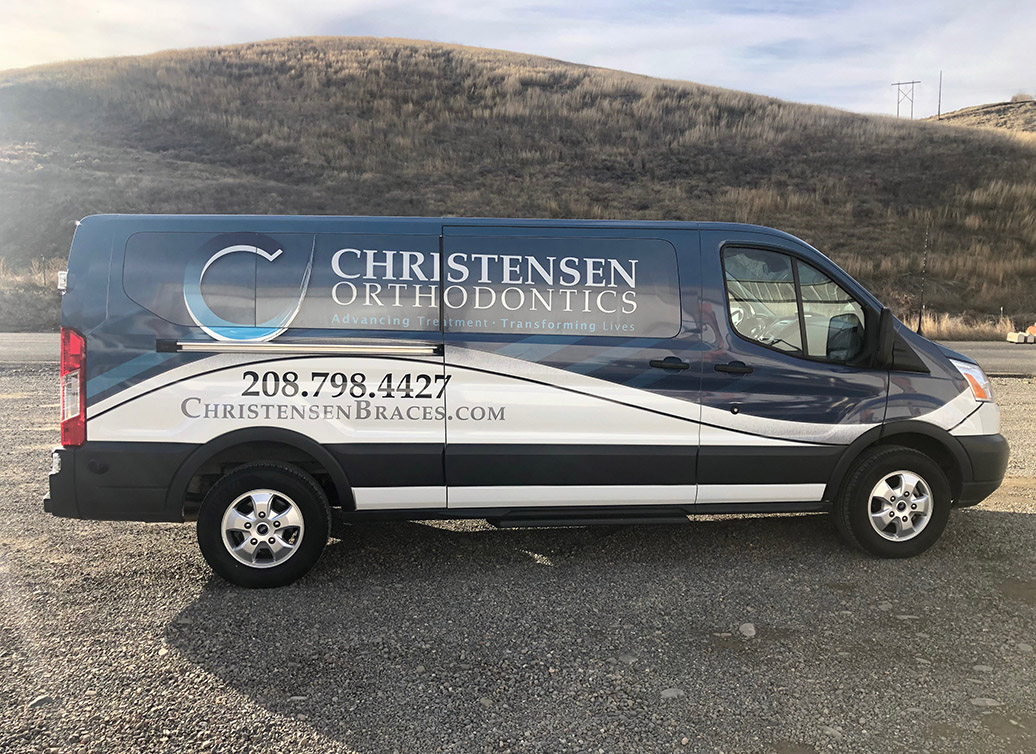 INTRODUCING: Christensen Orthodontics School Shuttle Service
Serving Lewiston, Clarkston, and Asotin
WHY YOU'LL LOVE IT:
No more taking time off work to bring your child to orthodontic appointments!
No more hassle of coordinating schedules!
Save on gas money!
THE PLAN:
The shuttle bus will pick up kids for their orthodontic appointments once every eight weeks (about twice a semester)
The bus driver will have a background check and driving history check, as well as their CDL, and we will have a team member ride along on every trip in order to ensure the safety of the students.
The shuttle will arrive at the appointed time and the team member will come into the school to check the students out.
We will work with each school and their schedule in order to find appointment times that do not disrupt pre-scheduled events and/or lunchtimes and busses.
The patient will have their orthodontic appointment and be sent back to school with an appointment reminder slip for their next appointment, eight weeks later.
The assistant who worked on your child will email you an update of the appointment.
To sign up please print out the form below and bring or mail it to the office:
If you're unable to open PDF files, you can get Adobe Reader® for free.